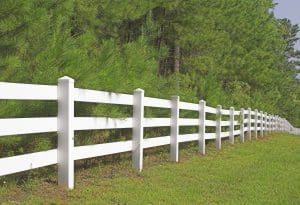 Split Rail Fence Installation Glen Carbon, Maryville, Collinsville
Ranch Fencing, also known as split rail fencing, is a popular option for customers seeking to place a barrier on their property for less material cost that is both attractive and functional. Split rail fencing a great option for many whether you're simply looking for a beautiful fence to accent your property or to enclose livestock.
Our split rail fencing and ranch fences are available for installation in a variety of looks and materials. Would you like a white vinyl split rail fence? We can help. Are you interested in a traditional wood ranch fence? We can install that. Would you like a split rail fence made from another type of material? Let's talk. Give us a call at 618-228-3090
Regardless of the material you'd like to work with, we will give you a Free Quote on the entire project from start to finish.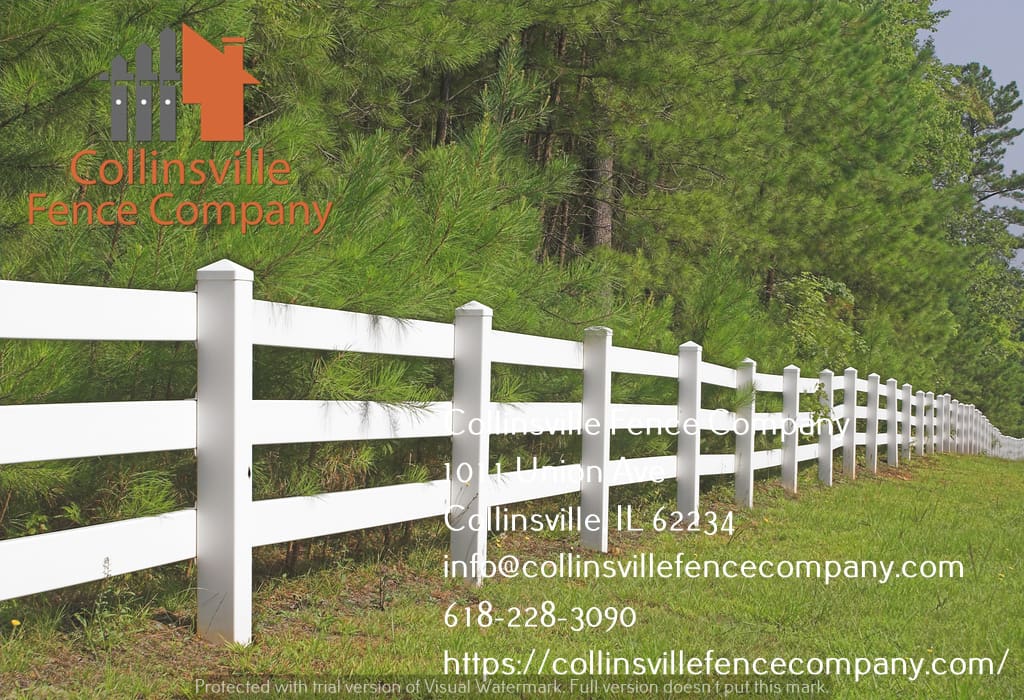 Ranch Fences Installed Granite City, Pontoon Beach, Caseyville
Collinsville Fence Company knows fencing! We are experienced fence contractors that have serviced customers all over Collinsville and the surrounding areas. Whether you're in the market for a new privacy fence, chain link fence, security fencing or something else we can help you with installation, repair, or anything else fencing related.
Get a Free Quote today at 618-228-3090